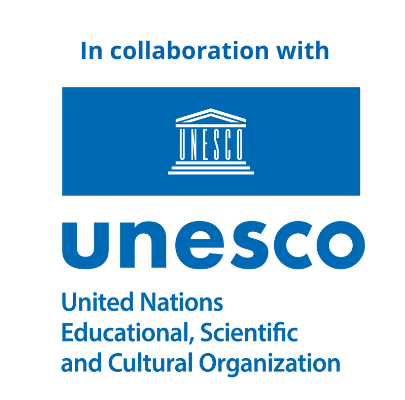 International University "MITSO"
Mižnarodny Universitet "MITSO"
IAU-011982
https://www.whed.net/institutions/IAU-011982

Belarus
General Information

Address

Street:1/3 Kazintsa St.

City:Minsk

Post Code:220099

Tel.:

+375(17) 207-04-04

Fax:

+375(17) 207-04-04

WWW:

http://mitso.by/

Other Sites

Branches in Gomel and Vitebsk

History

Founded 1992 as Mižnarodny Instytut Pracounyh i Sacyjal'nyh Adnosin (International Institute of Labour and Social Relations). Acquired present status and title 2011.
Officers

Head : Stanislav Knyazev

Job title:Rector
---
Senior Administrative Officer : Gennady Podgorny
Job title:First Vice-Rector
---
International Relations Officer : Elena A. Kulago
Job title:International Relations Officer
Divisions

Faculty : International Economic Relations and Management

Fields of study:Economics, Finance, Management, Marketing, Transport Management
---
Faculty : Law
Fields of study:Chinese, Commercial Law, English, French, German, International Law, Italian, Labour Law, Law, Spanish
---
Faculty : Pre-University Training
Fields of study:Business Administration, Civil Law, Commercial Law, Economics, English, German, Labour Law, Mathematics, Russian, Social Sciences
Degrees

Diplom o Vyshem Obrazovanii
---
Diplom Magistra
Fields of study:Economics, Law
---
Kandidat Nauk
Fields of study:Economics, Law
---
Doktor Nauk
Fields of study:Economics, Law
Student Services and Facilities

Student Services

Canteen

Library Residential Facilities Sports Facilities
Academic Periodicals

Periodicals

Labor Trade Union Society

Updated on 11-02-2015