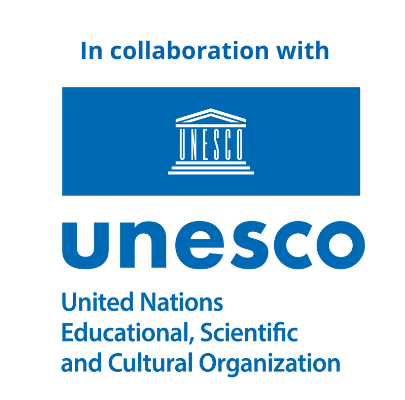 University Saint-Louis, Brussels
Université Saint-Louis - Bruxelles (USL-B)

Belgium - French Community
General Information
Address
Street:Boulevard du Jardin Botanique, 43
City:Bruxelles
Post Code:1000
Tel.:
+32(2) 211-78-11
Fax:
+32(2) 211-79-97
WWW:
http://www.usaintlouis.be
Other Sites
Also Research Networks on Interdisciplinary Approach of Society and on Urban and Regional Issues
History
Founded 1858 as Section de Philosophie. First authorized to award degrees 1890; reorganized 1969 with separate Dutch and French sections which became legally distinct institutions in 1974. A private, state supported institution with full university status. Previously known as Facultés universitaires Saint-Louis, Bruxelles. Acquired current title 2012.
Admission Requirements
Secondary school certificate or foreign recognized equivalent
Officers
Head : Pierre Jadoul
Job title:Recteur
---
International Relations Officer : Bertrand Hamaide
Job title:Conseiller du Recteur pour les relations internationales
Divisions
Faculty : Economics, Political Science, Social Sciences
Fields of study:Anthropology, Communication Studies, Economics, Management, Political Sciences, Sociology
---
Faculty : Law
Fields of study:Law
---
Faculty : Philosophy, Letters and Humanities
Fields of study:Germanic Studies, History, Literature, Modern Languages, Philosophy, Romance Languages
---
Institute : European Studies
Fields of study:European Studies
---
Research Division : Economics
Fields of study:Economics
---
Research Division : Environmental Law
Fields of study:Law
---
Research Division : History of Law and Institutions
Fields of study:History of Law
---
Research Division : Juridical Studies
Fields of study:Law
---
Research Division : Linguistics
Fields of study:Linguistics
---
Research Division : Literature
Fields of study:Literature
---
Research Division : Political Philosophy
Fields of study:Philosophy
---
Research Division : Political Science
Fields of study:Political Sciences
---
Research Division : Regional Studies
Fields of study:Regional Studies
---
Research Division : Religious History
Fields of study:Religion
---
Research Division : Sociology
Fields of study:Sociology
---
School : Philosophical and Religious Studies
Fields of study:Philosophy, Religious Studies
Degrees
Bachelier (enseignement supérieur de type court)
Fields of study:Economics, Engineering, German, History, Information Technology, Law, Literature, Management, Philosophy, Political Sciences, Romance Languages, Sociology
---
Master
---
Doctorat
Fields of study:Archaeology, Art History, Communication Studies, History, Law, Literature, Management, Modern Languages, Philosophy, Political Sciences, Social Sciences, Translation and Interpretation
Student Services and Facilities
Student Services
Academic Counselling
Canteen
Cultural Activities
Social Counselling Sports Facilities
Academic Periodicals
Periodicals
Cahiers du CRHIDI
Revue Anthropologique
Revue interdisciplinaire d'Etudes juridiques
Main Press
Publications des Facultés universitaires Saint-Louis
Students
Statistics Year:2012-2013
Total:2800
Updated on 06-02-2015