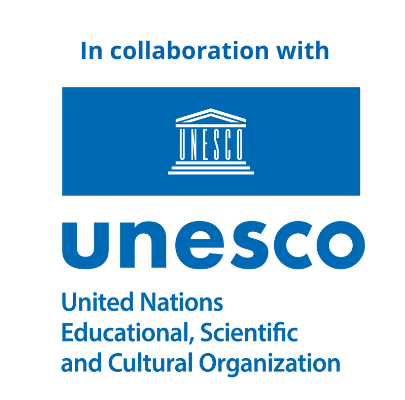 University of Liège
Université de Liège (Ulg)

Belgium - French Community
General Information
Address
Street:Place du 20 Août, 9
City:Liège
Post Code:4000
Tel.:
+32(4) 366-21-11
Fax:
+32(4) 366-57-00
WWW:
http://www.ulg.ac.be
Other Sites
Also French language courses for foreign students. Inter-University study programmes. Teaching hospital. Teaching veterinary hospital
History
Founded 1817 under King William I of the Netherlands. Following the independence of Belgium designated in 1835 as a State University. In 1959 provision was made for the transfer of the University to a new campus. The University enjoys limited autonomy and receives the major share of its income from the Communauté française de Belgique.
Academic Year
September to July (September-January; January-July)
Admission Requirements
Secondary school certificate or recognized foreign equivalent and entrance examination in French for non-native speakers. Entrance examination for engineers
Tuition Fees
National:835 per annum (EUR)
Officers
Head : Albert Corhay
Job title:Recteur
---
International Relations Officer : Patricia Petite
Job title:Directrice des Relations Internationales
Divisions
Faculty : Agro-Bio Tech
Fields of study:Agronomy, Bioengineering, Landscape Architecture
More details:Gembloux
---
Faculty : Applied Sciences
Fields of study:Architecture, Chemical Engineering, Computer Engineering, Construction Engineering, Geological Engineering, Mechanical Engineering, Mining Engineering, Physical Engineering
---
Faculty : Architecture
Fields of study:Architecture
---
Faculty : Law, Political Science and Criminology
Fields of study:Criminology, Law, Political Sciences
---
Faculty : Medicine
Fields of study:Biomedicine, Dentistry, Medicine, Pharmacy, Physical Education, Physical Therapy, Public Health
---
Faculty : Philosophy and Letters
Fields of study:Art History, Classical Languages, Germanic Languages, History, Information Sciences, Modern Languages, Oriental Languages, Philosophy, Romance Languages
---
Faculty : Psychology and Education
Fields of study:Educational Sciences, Psychology, Speech Therapy and Audiology
---
Faculty : Science
Fields of study:Biochemistry, Biological and Life Sciences, Chemistry, Environmental Management, Geography, Geology, Mathematics, Physics
---
Faculty : Veterinary Science
Fields of study:Veterinary Science
---
Institute : Human and Social Science
Fields of study:Anthropology, Arts and Humanities, Demography and Population, Labour and Industrial Relations, Social Sciences, Sociology
---
School : Management
Fields of study:Economics, Engineering Management, Management, Social Sciences
Degrees
Bachelier (enseignement universitaire et enseignement supérieur de type long)
---
Master
---
Master de spécialisation
---
Doctorat
Fields of study:Aeronautical and Aerospace Engineering, Applied Chemistry, Archaeology, Architecture, Art History, Civil Engineering, Communication Studies, Computer Science, Electrical and Electronic Engineering, History, Information Sciences, Literature, Management, Mechanical Engineering, Modern Languages, Philosophy, Town Planning, Translation and Interpretation, Veterinary Science
Student Services and Facilities
Student Services
Academic Counselling
Canteen
Careers Guidance
Cultural Activities
Facilities for Disabled People
Health Services Nursery Care Social Counselling Sports Facilities
Students
Statistics Year:2017-2018
Total:23758
Updated on 12-07-2018