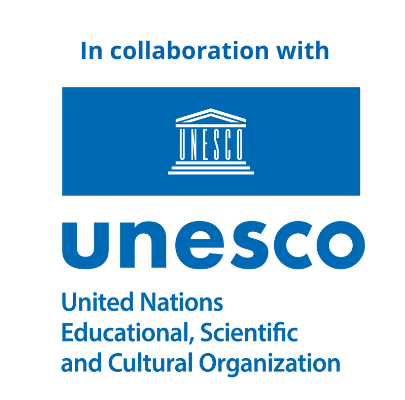 British Columbia Institute of Technology
(BCIT)
Canada - British Columbia / Colombie-Britannique
General Information
Address
Street:3700 Willingdon Avenue
City:Burnaby
Province:British Columbia
Post Code:V5G 3H2
Tel.:+1(604) 434-5734
Fax:+1(604) 434-6243
Other Sites
Also Downtown Campus, Marine Campus, Aerospace Technology Campuses, Great Northern Way Campus and Satellite Locations (Burnaby, Surrey, North Vancouver, Langley, Kelowna, Coquitlam, Maple Ridge).
History
Founded 1961. Merged with Pacific Vocational Institute 1986 and amalgamated with Pacific Marine Training 1994. Acquired Polytechnic status 2004.
Tuition Fees
National:For Canadian students, Full-time degree programme tuition fees, 2,396-2,755; Technology programmes, 2,121-2,890 per term. For International students, degree programmes, 7,876-9,636; Technology programmes, 6,536-16,897. (CAD)
Officers
Head : Kathy Kinloch
Job title:President
Divisions
School : Business
Fields of study:Accountancy, Business Administration, Communication Studies, Design, Finance, Human Resources, Information Technology, Insurance, International Business, Journalism, Management, Marketing, Media Studies, Radio and Television Broadcasting, Real Estate, Sales Techniques, Tourism
---
School : Computing and Academic Studies
Fields of study:Accountancy, Chemistry, Computer Networks, Computer Science, Criminology, English, Forensic Medicine and Dentistry, History, Information Technology, Literature, Mass Communication, Mathematics, Philosophy, Physics, Political Sciences, Sociology, Software Engineering
---
School : Construction and the Environment
Fields of study:Architecture, Building Technologies, Civil Engineering, Construction Engineering, Design, Ecology, Electrical Engineering, Energy Engineering, Engineering, Environmental Engineering, Fishery, Heating and Refrigeration, Interior Design, Metal Techniques, Mining Engineering, Natural Resources, Structural Architecture, Surveying and Mapping, Technology, Wildlife, Wood Technology
---
School : Energy
Fields of study:Automation and Control Engineering, Chemical Engineering, Computer Graphics, Electrical Engineering, Electronic Engineering, Energy Engineering, Fire Science, Heating and Refrigeration, Industrial Engineering, Machine Building, Mechanical Engineering, Petroleum and Gas Engineering, Polymer and Plastics Technology, Power Engineering, Robotics, Technology Education, Telecommunications Engineering
---
School : Health Sciences
Fields of study:Biomedical Engineering, Biotechnology, Cardiology, Food Technology, Genetics, Health Administration, Health Sciences, Laboratory Techniques, Medical Technology, Nursing, Occupational Health, Public Health, Radiology, Rehabilitation and Therapy
---
School : Transportation
Fields of study:Aeronautical and Aerospace Engineering, Automotive Engineering, Crafts and Trades, Maintenance Technology, Marine Engineering, Marine Transport, Railway Transport, Technology, Transport and Communications
Degrees
Certificat et diplôme/Certificate and diploma
---
Grade associé/Associate Degree
---
Bachelor's Degree
---
Master's Degree
Fields of study:Building Technologies, Engineering
Note
Bachelor of Technology (Professional), 4 yrs; Advanced diploma and Advanced speciality certificate.
Student Services and Facilities
Student Services
Academic Counselling
Canteen
Careers Guidance
Facilities for Disabled People
Library Social Counselling Sports Facilities
Updated on 22-01-2015